22 May 2020
External Report: Who Controls Huawei? - Implications for Europe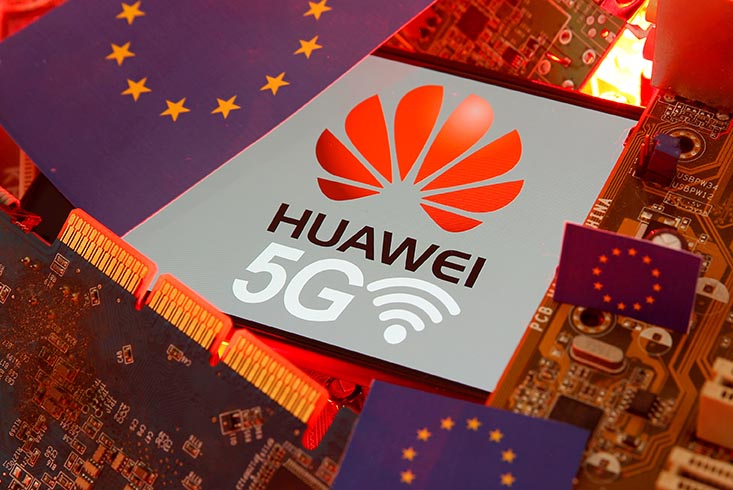 The Swedish Institute of International Affairs has published a new report on who controls Huawei as questions regarding the company's ties with the Chinese government and communist party are rising in the West amidst debate on whether or not Huawei should be allowed to carry out 5G implementation in Western countries.
Thus, Europe faces pressure from both the US and China over the question of whether to exclude the Chinese technology giant Huawei from the rollout of the new generation of mobile infrastructure, better known as 5G.
Proponents of a ban argue that Huawei is controlled by the authoritarian Chinese party-state and the inclusion of its equipment would provide the Chinese authorities with the ability to shut down European 5G networks and use the 5G network for political and economic espionage. Huawei counters that it is a private sector company that would not support the Chinese authorities in gaining access to European 5G infrastructure.
What measures should Europe take, what policies needs to be implemented, and what is in the EU's "toolbox"?
Topics